Keep Business Spaces
Clean With Us
Your Trusted Source for Industrial Maintenance Products
Optimize Premium-Grade
Cleaning Agents for Your Needs
At Industrial Chem Labs and Services, we offer a wide variety of cleansers and disinfectants suited for heavy-duty maintenance jobs. All our offerings are meticulously tested for safety.
To provide the best selection of quality products at the best prices available in the country, and the best customer service experience for all of our customers and vendors.
We operate our business with this motto in mind: Make America Clean Again (M.A.C.A.). That is why manufacture and distribute only the highest quality maintenance products.
Our company has a strict quality control process that allows us to bring you exceptional industrial cleansers including some environmentally friendly options.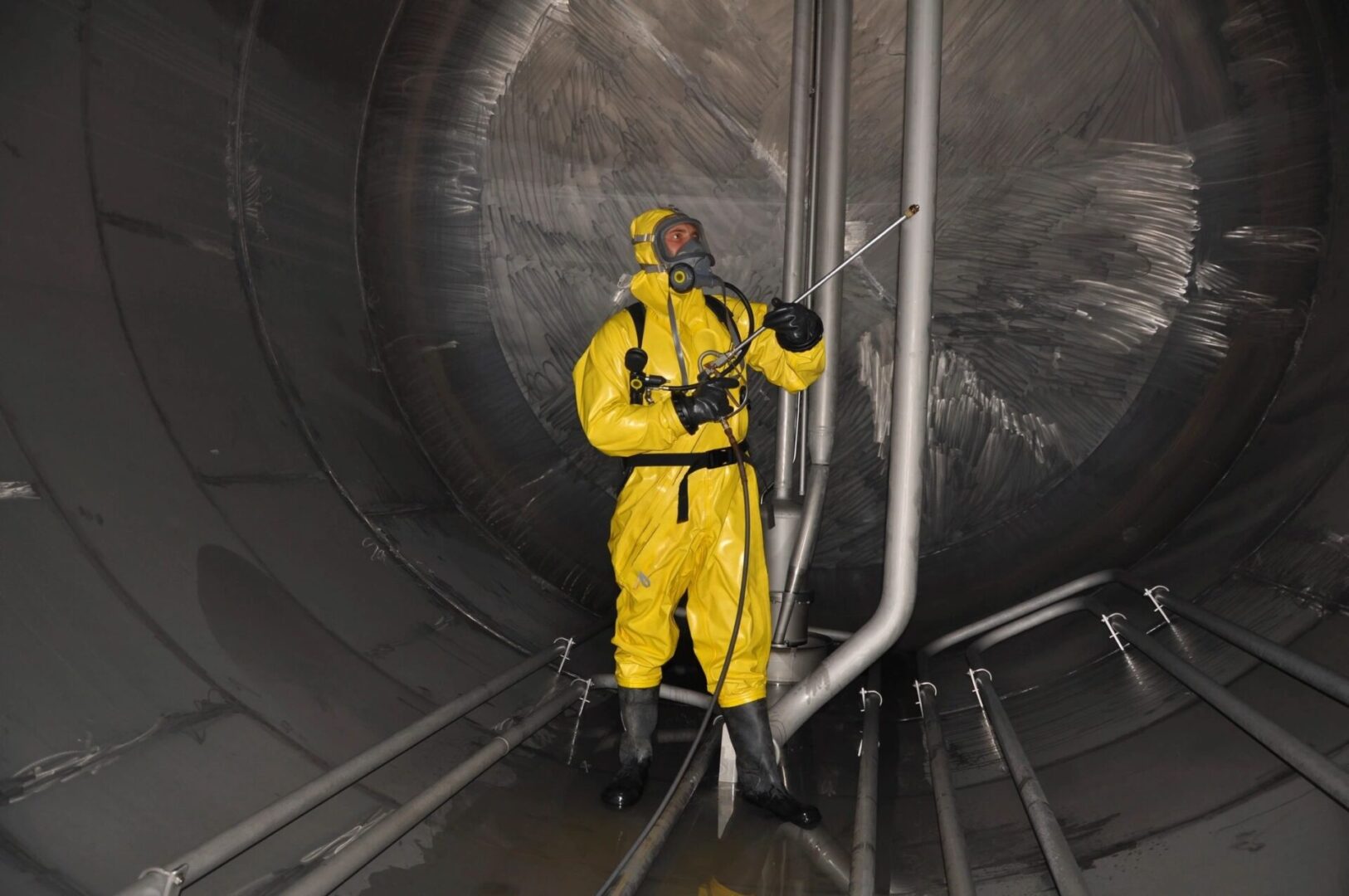 We make use of raw materials made in and sourced from the United States. Rest easy knowing all our products are carefully formulated for the benefit of the American institutions and consumers who use our cleaning agents.
Experienced Product Specialists
Serving the industry for more than 30 years has allowed us to become familiar with the needs of our consumers. Today, we offer the services of highly trained salespeople who are always ready to offer their expertise to best solve the concerns of every client.
Our goal is to provide accurate information on our products while ensuring a pleasant overall customer experience.
For all your questions, messages, and feedback, reach out to our staff here in Deer Park, New York.