Elevating the Standard for
Heavy-Duty Cleaning Products
Industrial Chem Labs and Services is among the leading manufacturers and distributors of industrial cleaning and maintenance products. We cater to large enterprises, medium-sized corporations, and small businesses in the Continental United States and its territories.
We offer more than 100 products that are guaranteed effective and long-lasting. Our offerings are priced at affordable fees and can be used for maintenance projects of all sizes.
Our products include the following:
Cleansers
Degreasers
Disinfectants
Drain Cleaners
Odor Control Deodorizers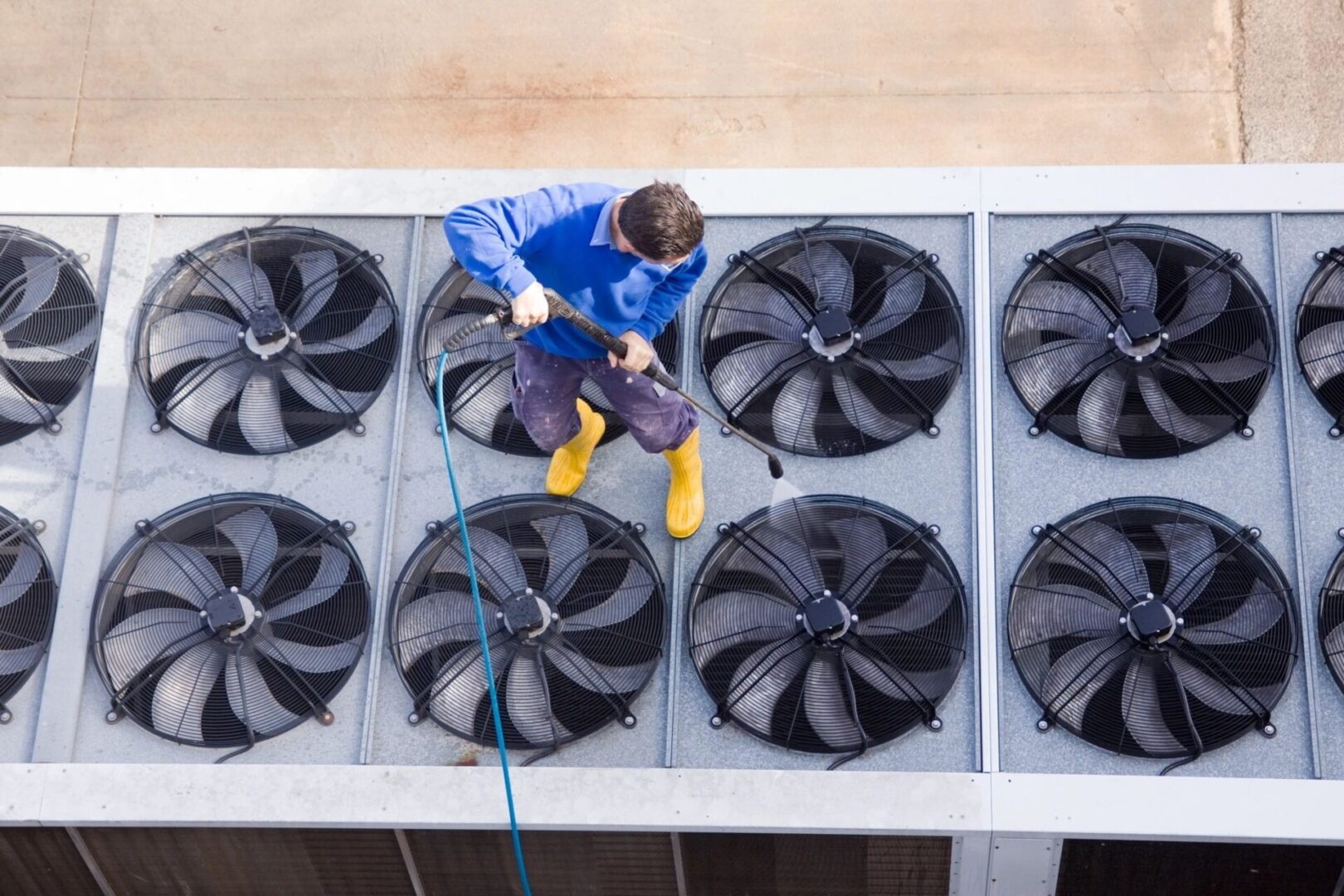 Our company is committed to ensuring the safety of our customers and the environment. That is why we make sure that all our products are approved and registered with the Environmental Protection Agency (EPA).
We strive to serve with honesty, integrity, and reliability. Today, we leverage more than 30 years of industry knowledge and experience to provide the best and most cost-effective products that work for our clients' needs.
Superior Customer Service
Our goal is to make sure we create a pleasant customer experience from start to finish. That is why we offer the expertise of a hardworking team known for timely and personalized service.
To provide the best selection of quality products at the best prices available in the country, and the best customer service experience for all of our customers and vendors.
Let us know by sending a message to our friendly staff here in Deer Park, New York.