Developing Cleansers,
Disinfectants, and More
Industrial Chem Labs and Services creates products that are long-lasting and effective for the toughest cleaning jobs.
Environmentally Friendly Options
Our goal is to create cleansers that are gentle for the environment and the individuals we serve. That is why we offer a wide selection of green products that have been carefully formulated for safety and efficiency.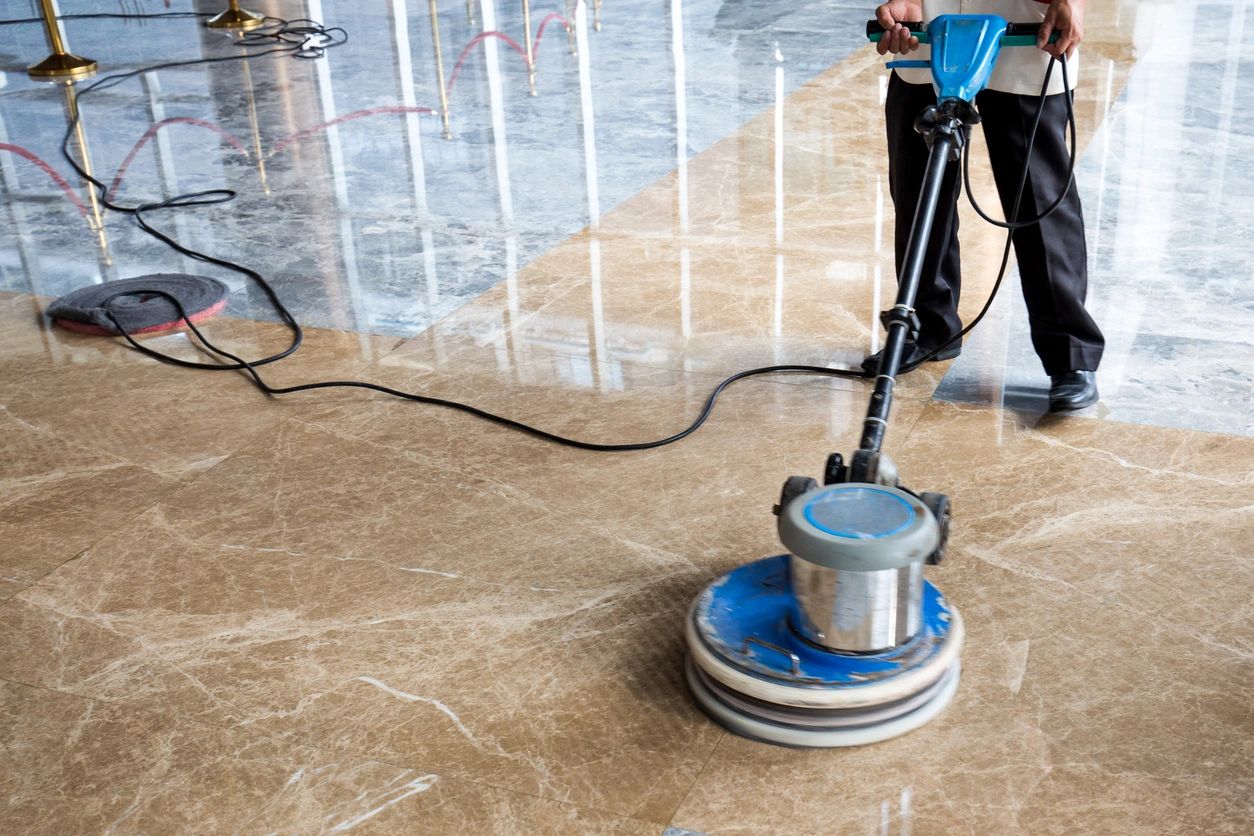 We have more than 100 superior-quality products that can be used for various applications. Our offerings are suitable for large enterprises, medium-sized corporations, as well as small businesses with different budgets and requirements.
Aerosols
Automotive Bacterial Enzyme Digestants
Citrus Graffiti Removers
Cleaning D-Limonene
Cleansers
Floor Care for Fire Station Flooring
Green Products for Food Service Management
Grounds Maintenance
Hand Care
Industrial Cleaners
Lubricants
Material Safety Data Sheet (MSDS) Products
Powdered Concrete and Asphalt Cleaners
Premoistened Wipes
Turf KingTM
For more information on our products, reach out to our friendly staff here in Deer Park, New York.